Steps to Perform a Successful Social Media Rebrand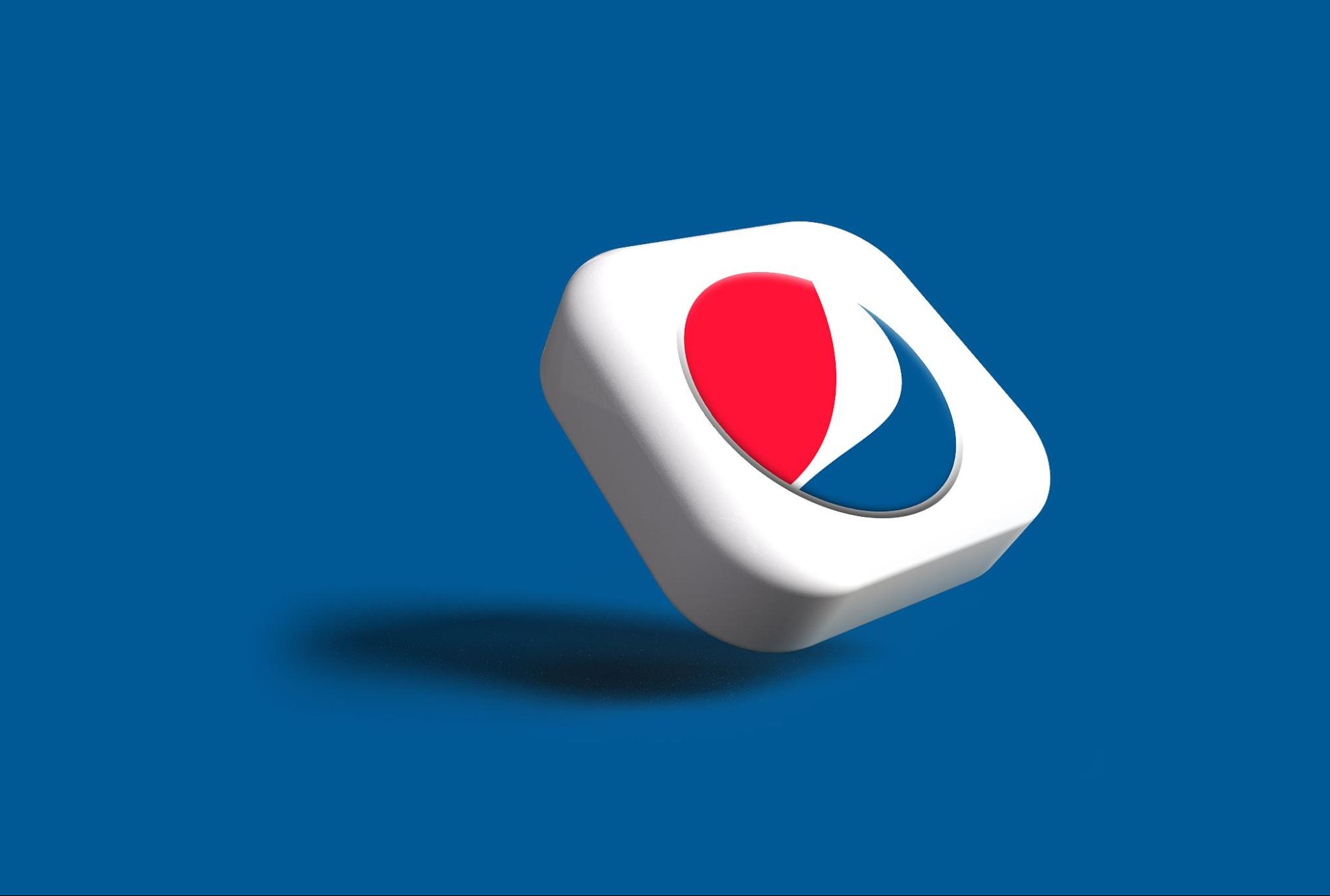 Rebranding is a significant workout however it's not uncommon. It's unusual for businesses to look and proceed to operate similarly that they did when they launched. In the age of social media, rebranding has come to be a lot more crucial since social media are now the first touchpoint for many potential customers.
It's vital for businesses to ensure that their brand appears consistent across social media, that it appears to be keeping up with the times and reflects the values and customs of the modern era. Often a significant rebrand is required to achieve all of that, and it's easier said than done.
These may not be the only reason for a social media rebrand. Some brands also feel the need to revamp their online presence after some controversy or social media faux pas. In such a scenario, absolutely nailing the brand becomes even more important.
When do you launch a social media rebrand?
This is a question that many businesses who are considering a rebrand struggle with. How do they know what is the perfect time to take such a big step? Unless it's in response to a very obvious significant event, it can be a bit confusing to settle on the perfect time.
Ideally, you could introduce a social media rebrand alongside a new product. Since you'll already be generating hype for the new product, this method effectively lets you kill two birds with one stone.
If you're refreshing your messaging to reach a new target audience, a visual rebranding will go along with it very nicely. If your existing brand appears to be quite similar to competitors, that's also when you should consider changing it.
There may be other scenarios, such as rebranding to change public perception after a controversy, but generally these are some of the most appropriate times to launch a rebrand.
Steps for launching a successful social media rebrand
Define your new social media identity
Think about how you want to position your revamped brand, what do you want it to convey, and how it will be differentiated from the competition. It's always best to look into what your competitors are doing. This will provide you with insights on what's working for them and what could be better. Use that knowledge to make informed decisions.
This initial step is the launchpad for all ideas that will collectively result in a revamped brand that best represents the stage that your business is in right now. Having absolute clarity of the vision behind the rebrand will ensure that this monumental exercise delivers that desired results.
Create your new assets and update the style guide
Here comes the fun part. Now that you have a clear vision, it's time to get creative. Work with your designers to create new assets. You'll also need to revamp your social media style guide to ensure that there's consistency across all platforms.
Remember, a brand new logo isn't the only new asset you need to consider. Assets may also include new profile and cover images, post templates, usernames and profile URLs for various social networks, fonts, and much more. All of these assets are part and parcel of a comprehensive social media rebrand.
Keep your finger on the audience's pulse
It's no secret that online audiences can be highly resistant to change. Some of your most loyal fans and customers will likely have some of the strongest opinions about your rebrand. As you transition to your new online identity, it's imperative to keep a finger on the pulse. A clear transition engagement strategy will be required at this stage.
It will gradually inform and convince the audience about the rebranding efforts. This is so that your rebranding story can be understood properly. Also take time to highlight things that aren't changing, such as service levels, products, pricing, etc as audiences often tend to link rebrands to significant changes in other areas of the business.
Decide what to do with your old posts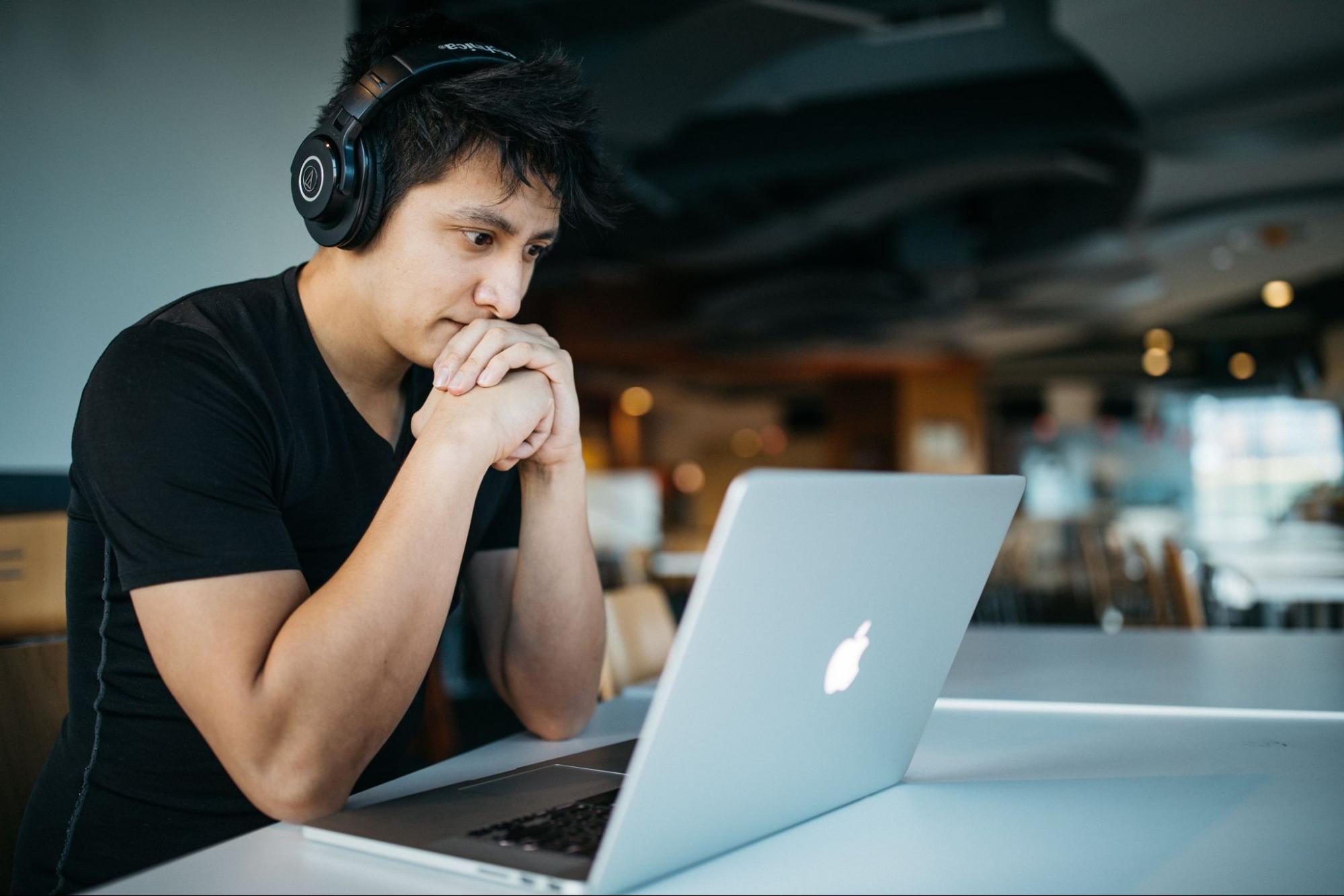 This is one of the biggest dilemmas that brands run into when they're revamping their online presence. What do they do with all of the past content and posts on their profiles? In some cases, it would be beneficial to go for a clean break, delete everything and start from scratch. However, this strategy needs to be executed properly, since fans and followers can often find it jarring.
It's a great way to build hype as well. Once you scrub your entire social media presence, there's going to be the expectation that a big announcement is coming soon. If not executed properly, this could lead to disappointment if the rebrand announcement isn't well received. The other option would be to edit legacy posts to make them fit your new brand image or archive them.
Promote your rebrand
Now that the rebrand is official, it's time to promote it! You need to get the word out that your business has a new look and feel. This will ensure that all existing fans and customers know about the change and don't get the impression that the brand they were familiar with has disappeared without a trace.
Ensure that the rebrand is consistent across all social media platforms, run marketing campaigns to old and new audiences to let them know about the rebrand and hype up this major achievement.
Once you rebrand, never look back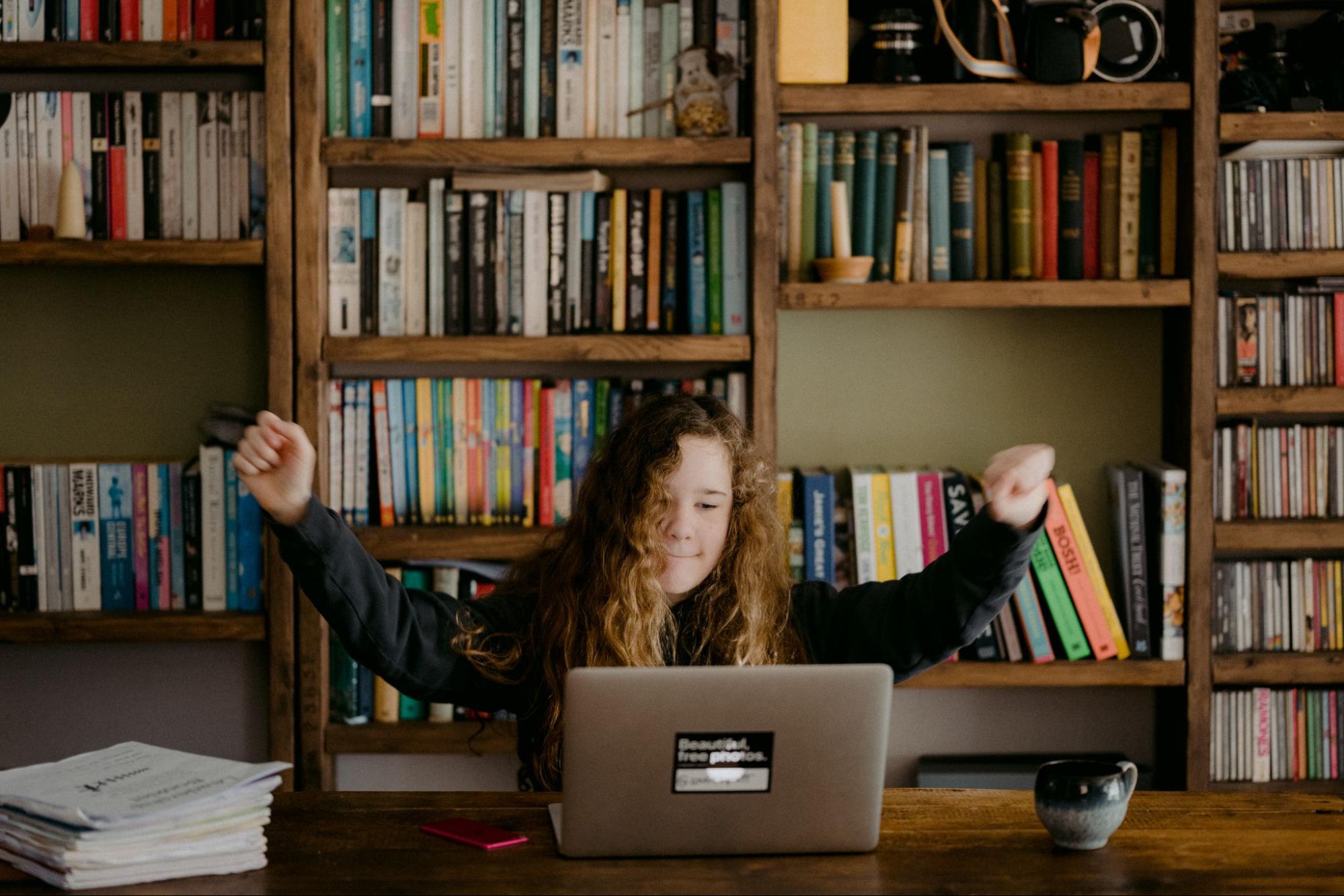 Once the rebrand is launched, there's no looking back. Avoid mixing new post styles with the old ones that have been around for a long time. This is only going to confuse customers and complicate your brand messaging for no reason.
Attempting to roll back things right after launching them is never ever a good idea. Also if it's not obtaining as much traction as you had wished, check into exactly how you can further optimize the messaging, assets, and also material to make it a lot more enticing. Uniformity is vital to carrying out an effective social media rebrand.
If you need help with rebranding. Book a call with Sonfu Digital Solutions. Let's see what we can accomplish together.